Alantra establishes its Investment Banking headquarters in London
---
Date 13 June 2023
Type Press Releases

Alantra announces the launch of its Investment Banking headquarters with the opening of a new office at Cannon Street, London.
Since being established in Madrid in January 2001, Alantra has become an independent global mid-market financial services firm. Today, Alantra is based in 22 countries across Europe, North America, Asia, Latin America, and the Middle East. In 2022, 72.5% of the firm's revenues were generated outside of Spain.
Against this backdrop, it is a natural next step to create a key hub in London, given the significance of the City of London as a global financial centre which offers access to institutional capital and top talent from around the world. In the new office, Alantra will bring together an important part of its international businesses with its UK team.
The office will accommodate more than 180 professionals, of which 150 are investment bankers covering M&A, Debt, Credit Portfolio Advisory, Structured Finance, and Asset-Backed Securitisations.
Additionally, a part of the Corporate Services function will be based in the new headquarters, including the Global Human Capital team, led by Andy Robinson, and the CFO & COO of Investment Banking, Sarah Shephard-Smith.
The transition to a single, modern 20,000sq ft office space in London, in front of the iconic St Paul's Cathedral, offers Alantra's teams a best-in-class workplace to expand the firm's leading global integrated Investment Banking services.
Alantra's commitment to London also reflects the significance of the City in accessing institutional capital for the firm's alternative asset management business.
In the UK, Alantra also holds a 30% stake in the independent broker Singer Capital Markets.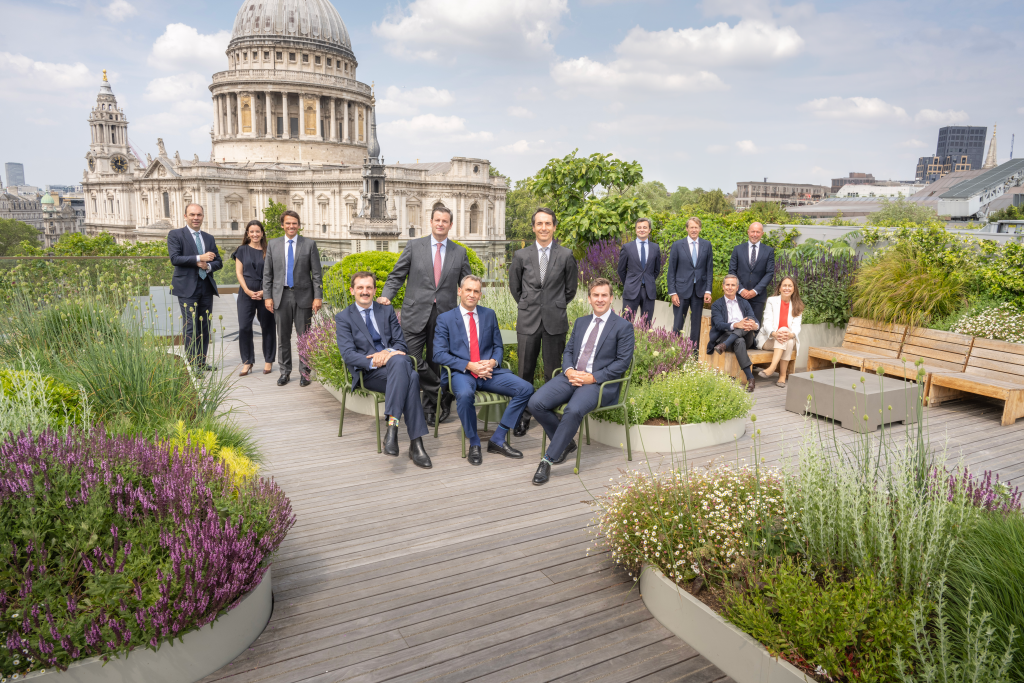 Alantra's growth strategy in hubs and sectors
Alantra aims to develop key hubs in the countries in which the Firm has critical mass – both in professionals and businesses – such as in the UK (London), France (Paris), US (New York/Boston), Germany (Frankfurt), Spain (Madrid), and Italy (Milan), and build additional hubs in the future.
In an overall challenging market environment, Alantra will continue to hire talented professionals that can help deliver on its growth ambitions. Year-to-date, the firm has significantly strengthened its capabilities in Germany (Jan Caspar Hoffman, CEO), the Nordics (Daniel Lilliehöök, Partner), Spain (Pedro Urresti, MD in FIG, and Ernesto Plevisani, MD), and Switzerland (Michael Maag, CEO, and Martin Gamperl, MD).
Alantra's Group headquarters remain in Madrid as well as the headquarters of its Asset Management, Private Capital, Tech Services, and Energy Transition activities.