The Wall Street Journal: Boutique deal makers do deals of their own
---
Date 14 September 2016
Type Corporate News
Boutique investment-advisory firms are snapping up foreign counterparts to add heft and compete globally.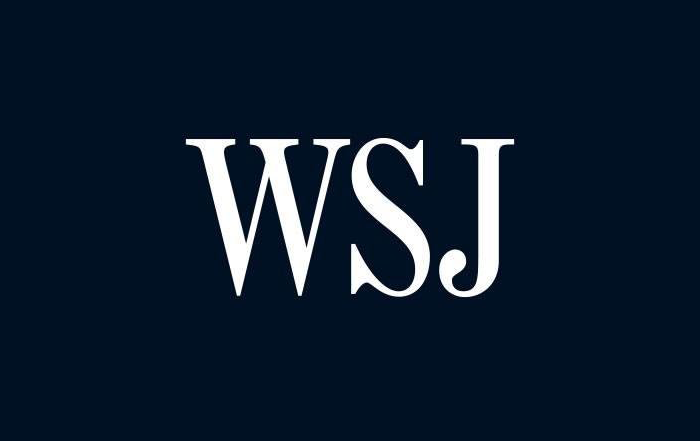 "To serve the midcap companies that we advise, either you go global or you're going to have a hard time," said Santiago Eguidazu, chairman of Alantra, a Spanish boutique that acquired Boston-based C.W. Downer & Co. in November and took a 50% stake in Latin American rival Landmark Capital in May. Alantra could have won more business in the past if it had had a U.S. presence, said Wolfram Schmerl, Alantra's head in Germany.

"More and more clients are asking us to provide them access to various markets," said Marc Vincent, co-head of corporate and investment banking at Natixis SA, a midsize French investment bank. Last year, Natixis scooped up two other French firms — an asset manager and a mergers-and-acquisitions boutique — and in June purchased a majority stake in Peter J. Solomon Co., a New York-based advisory firm.

Data on deals among boutique firms isn't available, but bankers say the pace of transactions is on the rise. Sascha Pfeiffer, a partner at Munich-based advisory firm Altium Capital, said the increase is being driven by a proliferation of U.S. advisory firms in Europe over recent years.

Chicago-based William Blair & Co., for example, opened a new office in Frankfurt in 2013. Last year, New York boutique Evercore Partners Inc. acquired smaller German rival Kuna & Co. And Moelis & Co., also from New York, has been expanding in Frankfurt.

These banks "entered the European market, putting domestic players under pressure to act," Mr. Pfeiffer said. Altium was acquired in May by San Francisco-based boutique adviser GCA Savvian Corp.

Los Angeles-based Houlihan Lokey acquired the German, Dutch and Spanish operations of Italian investment bank Leonardo & Co. in November, and teamed up with the bank in Italy.

Some privately held investment firms are hiring heavyweight advisers to strengthen their foreign operations. The German boutique Freitag & Co. recently said that Robert S. "Steve" Miller, a former chairman of American International Group Inc., had joined its advisory board to represent it in the U.S.