Klima Energy Transition Fund achieves its first closing with €80m commitments
---
Date 7 June 2021
Madrid – Alantra has reached a first close with more than €80 million of commitments in their Klima Energy Transition Fund. The fund, which results from the partnership between Alantra and Enagás, aims to raise €150 million.
Commitments have been accepted from an ample and diversified investor base, comprised of institutional investors, energy companies, public institutions, and family offices. Alantra and the investment team have also made a significant commitment to the Fund, reflecting the strong alignment of interests with its investors.
Klima targets innovative, fast-growing companies accelerating the energy transition, operating in the following segments: low carbon gases (such as hydrogen, carbon capture, and biomethane); smart power grids, energy storage and renewable technologies; digitalization of the whole energy equation; and sustainable transportation.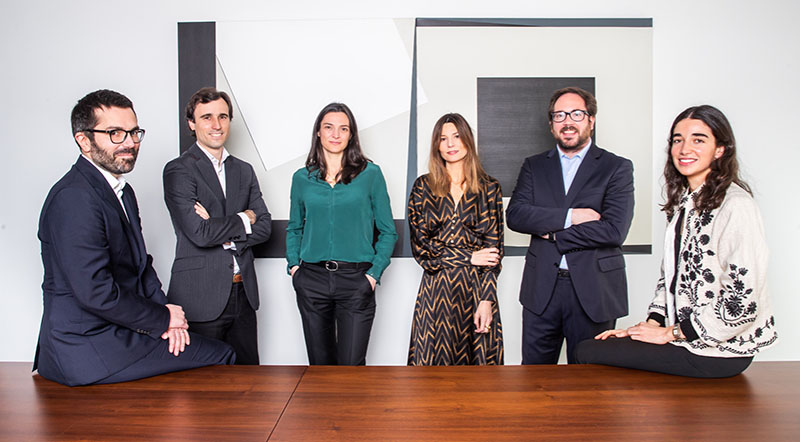 The investment team is composed of six professionals based in France, Germany, and Spain, combining c. 40 years of investment track record in the energy sector across Europe and North America. Bastien Gambini (MD) and Lucille Bonnet (MD) will lead the team.
Bastien Gambini brings to the position over 16 years of experience investing in energy sectors in Europe and North America. He joined Klima at the end of 2020 from Equinor, where he was Managing Director of its technology investment division in Europe. Previously, Mr. Gambini headed the Spanish office of Demeter Partners, a leading European alternative asset manager specializing in cleantech.
Lucille Bonnet, who has more than 11 years of experience investing in industrial and energy technologies, joined Klima last 1 June 2021 from German capital investment firm High-Tech Gründerfonds. Prior to joining High-Tech Gründerfonds in 2015, she worked six years for the technology investment division of RWE Innogy, a leading German utility.
"Klima's first closing is a testament of the strong interest of investors for highly specialized and value-added products that can contribute to tackling climate change," Jacobo Llanza, CEO of Alantra Asset Management said. "The addition of the Klima investment team, which has a proven track investment record in the energy sector, puts us in a privileged position to take advantage of the numerous opportunities we are identifying in this segment."
"The achievement of the Klima energy transition fund is an important step forward in Enagás' commitment to decarbonization and energy transition. Enagás Emprende, the corporate venturing program of Enagás, has invested in 15 startups to date, out of which seven were ideas or projects conceived by Enagás' professionals", said Marcelino Oreja, CEO of Enagás.