Bob Cronin joins Alantra's Technology Practice
---
Date 7 May 2019
Type Investment Banking
Alantra, a global leader in investment banking and asset management, is pleased to welcome Bob Cronin as a Managing Director in the firm's Boston office. Mr. Cronin adds significant industry expertise and transaction experience in Enterprise Software to Alantra's fast-growing global Technology team.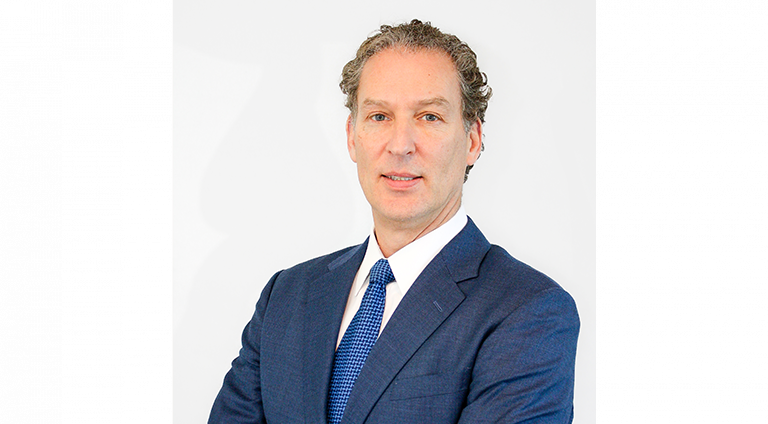 During his career spanning more than 25 years as an investment banker, Mr. Cronin has worked with a range of growth technology companies and developed extensive M&A and private capital raising capabilities. He specializes in advising Enterprise Information Management/Data & Analytics software companies, including advanced analytics, AI/ML, BI and ECM application solution vendors, Data-as-a-Service and data platform software companies, and infrastructure solution vendors that provide data management, data integration and DBMS/file store systems.
"We are thrilled that Bob decided to join the Alantra team," said John Emery, Managing Director & Head of Technology at Alantra. "I have worked with Bob and have known him personally for many years. He is a tremendous asset to our group and his experience in the fastest growing subsectors of Enterprise Software allows Alantra to increase our specialization within these critical areas."
Most recently, Mr. Cronin was a Managing Director at Bowen Advisors, a Boston-based boutique M&A advisory firm. Prior to Bowen, he was a co-founder of Stonebridge Associates, where he spent more than 15 years as Senior Managing Director in charge of the firm's Technology practice. He received a BA in Economics from Dartmouth College and an MBA from the Tuck School of Business Administration at Dartmouth College, where he was named a Tuck Scholar.
"I am very excited to be joining the Alantra Technology team," said Cronin. "As the emphasis on data and information management increases for enterprises across the world, the Alantra platform allows me to continue to focus on this fast-growing area of Enterprise Software, but with the resources to compete for larger deals on a global basis," he concluded.