Ana Segurado named as one of the 25 most influential people in technology in Spain
---
Date 17 January 2020
Type Press Releases
Ana Segurado, Managing Director for the Venture Capital practice of Alantra, has been named as one of the 25 most influential people in technology in Spain.
Mrs. Segurado, who joined Alantra in September 2018 to lead the Firm's effort in Venture Capital and technology investments, has enjoyed an extensive career with over 18 years' experience in Private Equity and VC. Prior to her incorporation, she spent 6 years as Managing Director of Open Innovation at Telefonica, leading more than 100 investments and 20 exits in the US, Europe and Latin America in fields like fintech, cybersecurity, AI, IoT, and coordinating innovation projects across Latin America and Europe.
Alantra's Venture Capital practice signed its first transaction in July 2019 becoming a strategic partner of Asabys Partners, a Pan-European Venture Capital firm specialized in investments in the life sciences and health sectors, through the purchase of a 35% stake in the firm.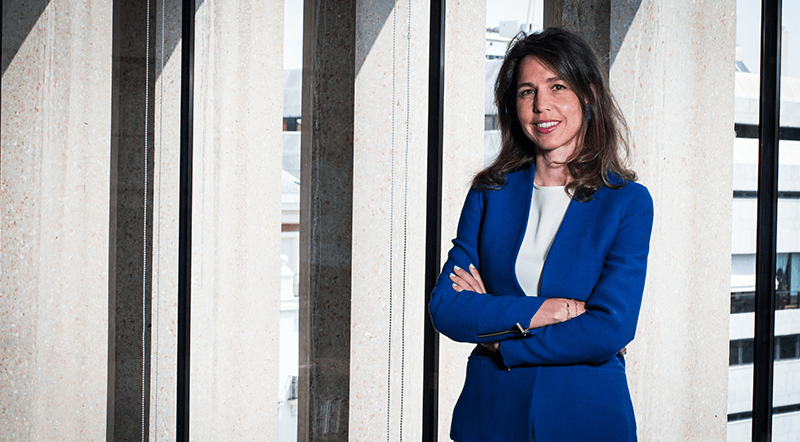 The list of the 25 most influential people in technology in Spain has been completed by Merca2.es, a leading Spanish digital news media focused on the economic world. Ana Segurado has been selected among more than 25.000 people, highlighting her influence and great expertise on the business segment. Click here to read Merca2's entire article (in Spanish).