Alantra's private debt fund invests in Royo Group for the acquisition of Fiora
---
Date 6 February 2018
Type Alternative Asset Management
Madrid- Alantra's private debt fund has completed its eleventh investment by means of a long-term financing to Royo Group, one of the leading bathroom furniture companies in Europe, to acquire Fiora an innovative Spanish company focused on the production of resin shower trays and other bathroom equipment.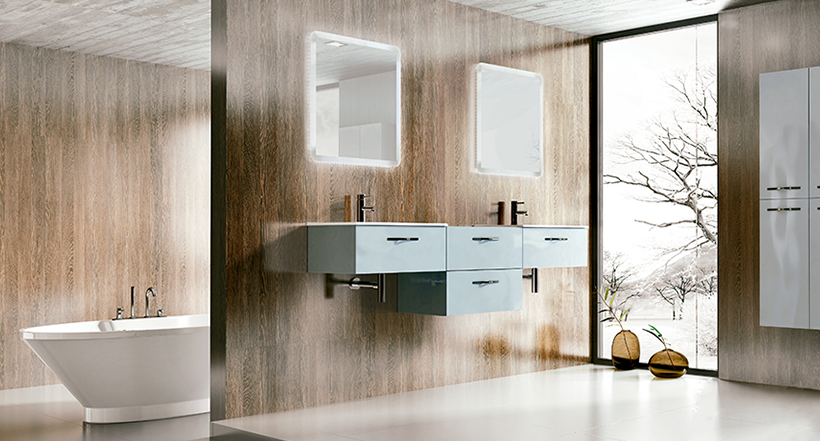 Royo acquires 100% of the shares of Fiora although its managers will remain involved in the operations. Fiora will add to the group €27 million revenues, 80 employees, 26,000 square meters of manufacturing surface and will maintain its own brand and distribution channels.

The new group is expected to reach revenues of over €120 million in 2018 and will have manufacturing facilities in Spain, Poland and Mexico with export capacities to more than 60 countries.