Alantra's EQMC, first global fund on Barron's Penta's 2017 ranking
---
Date 19 June 2017
Type Alternative Asset Management
Alantra's EQMC consistent performance, with a 26.2% compound annual return in the last three years and a 20% since 2010, has merited the fund to rank as top global hedge fund in the Barron's Penta's 2017 ranking.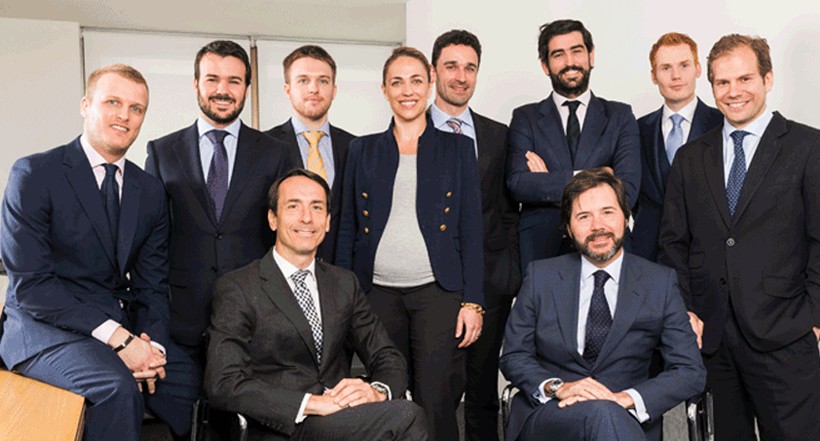 Leveraging on EQMC's performance, Barron's runs an exclusive interview with Jacobo Llanza, CEO of Alantra Asset Management, and Francisco de Juan, manager of EQMC fund. To go to the full interview, please click here.

EQMC fund, with c. €550mn of AuM, invests in relevant minority positions in small and mid-cap listed companies in Europe applying a "hands-on" approach and a solid value discipline to drive premium returns. Key focus are high quality undervalued assets, generally exposed to both export-driven euro economies and demand from international markets. EQMC searches for value whilst maintaining a midterm plan and a defined path to accelerate the value creation of investments. The investment team follows an investment process that is disciplined, thorough, well-documented and repeatable. The fund actively works with management teams and shareholders to boost and unlock value with an ample toolkit. Eventually, Board of Directors representation of investee companies helps to maximize returns and/or to supervise execution risks.