Alantra's Credit Portfolio Advisory division appoints new head in Portugal
---
Date 29 July 2020
Lisbon – Alantra today announced that it is reinforcing its Credit Portfolio Advisory (CPA) division in the Iberian region with the appointment of Manuel de Macedo Santos as Head of Alantra CPA in Portugal, effective July 20, 2020. Manuel will succeed Carlo Savani, who will be now overseeing the company's CPA International Hub.
Manuel joins Alantra from financial services firm AXIA where he was Director in the Investment Banking Division. Previously he spent five years as senior manager in the corporate finance and advisory division of consultancy Oliver Wyman. Manuel brings to the role almost 15 years of experience in investment banking, strategy consulting and private equity in the Iberian market.
Manuel will lead the Alantra CPA Lisbon office, which currently encompasses eight dedicated professionals and has established itself as a leading advisor in Portugal to banks, non-bank lenders and financial investors seeking to undertake credit portfolio and other credit-related transactions.
Commenting on the appointment, Andrew Jenke, Managing Partner of Alantra's Credit Portfolio Advisory team said: "We are delighted to announce the addition of Manuel our business in Portugal. He brings an impressive CV working as a financial advisor to banks, corporates and investors and across Europe, coupled with extremely strong technical skills. I've no doubt that Manuel will continue to expand the capabilities and activities of Alantra in Portugal".
The Alantra CPA team in Portugal has advised in over 20 transactions in the past 3 years. This includes market leading transactions for inter alia, Santander Totta, Banif Banco de Investimento SA (BBI), Novo Banco and Cerberus.
As part of Alantra's ongoing commitment to growth potential activities, the firm will continue hiring talent as appropriate.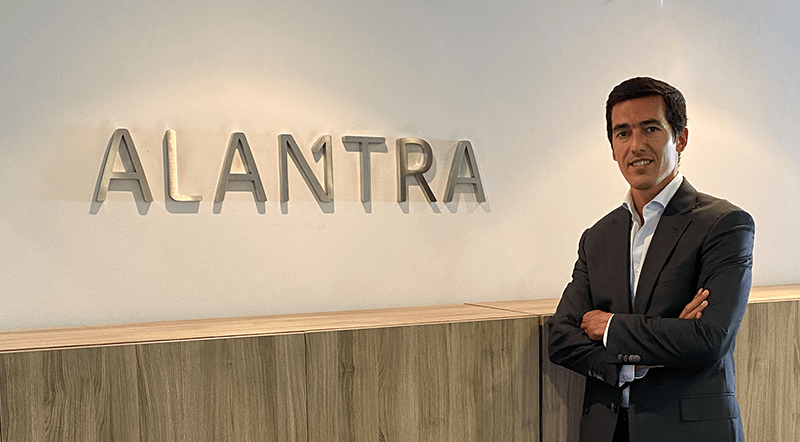 CPA is increasing its global footprint
Alantra CPA continues focusing on growth markets as part of its strategic plan. The division, which already numbers over 150 dedicated professionals, announced this year that it had expanded its senior capabilities in Europe with the appointment of Marcus Evans and Christos Stefanidis as Managing Directors in the UK and Greece respectively.
The firm has also increased its global footprint in 2020 by establishing local presence in Latin America and Asia. The Latin American operations are headquartered in Sao Paulo, where the CPA team has two local professionals focused on opportunities across the credit, banking and real estate spectrums. In China, Alantra has two professionals working from Shanghai to cover the emerging Chinese credit market, primarily focused on helping international investors to understand and access the Chinese distressed debt and non-performing loan market.