Alantra To Offer Debt Advisory Services in the US with Addition of Managing Director
---
Date 17 November 2017
Type Investment Banking
Boston- Alantra, a global investment banking and asset management firm, is pleased to welcome Scott W. Hadfield as Managing Director. With the addition of Mr. Hadfield, Alantra will now expand its Debt Advisory and Structured Equity advisory services to the US. Mr. Hadfield is based in New York.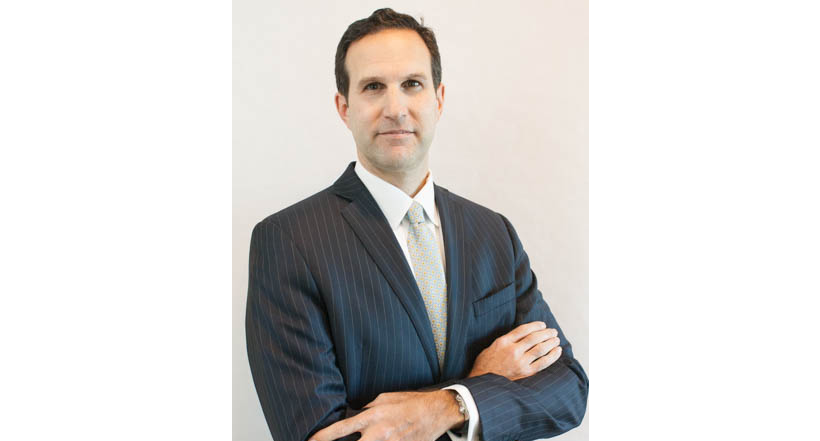 Mr. Hadfield has over 20 years of middle-market investment banking experience and a proven track record in designing innovative financing solutions to help clients achieve their capital raising objectives. His primary area of expertise is advising corporate, family owned and private equity clients on the structuring and arranging of debt financing and customized equity capital solutions for acquisitions, leveraged buyouts, refinancings, growth capital and dividend recapitalizations.

He maintains strong relationships with a network of financial institutions, global assets managers, private equity firms, credit funds, BDCs, insurance companies and family offices seeking to invest in or lend to private companies.

"We are thrilled to welcome Scott to our growing team as his focus on debt advisory and capital raising is a natural extension of our M&A services and enhances the range of solutions we can offer our clients," said Paul Colone, Managing Director & Partner with Alantra. "Many of our international offices have developed highly successful debt advisory teams and adding this capability in the US is an important component of our growth strategy," he continued. "In addition to his professional accomplishments and experience, we value Scott's collaborative approach which is core to our philosophy at Alantra. With the addition of Scott, we have added 5 Managing Directors to the US team in the past 12 months."

"I am excited to be joining Alantra to support the continued success and growth of the global debt advisory practice and launch the US effort," said Scott Hadfield, Managing Director of Alantra. "More than ever, business owners are seeking advice to help them navigate through the numerous capital sources available with the goal of achieving the optimal capitalization. Alantra's strong reputation, coupled with its commitment to long term relationships, deep sector expertise and financial sponsor coverage, provides the ideal platform to serve clients."

Mr. Hadfield was previously a Managing Director at G.C. Andersen Partners, a New York based investment banking firm where he built a successful track record executing transactions across a broad range of sectors including consumer products and services, business services, restaurants, equipment rental services, healthcare services, industrial manufacturing and technology. He graduated from Connecticut College with bachelor's degrees in Economics and Government and studied at the London School of Economics. He also holds a M.A. in Professional Accounting.