Alantra strengthens its global technology sector team with new partner appointment
---
Date 26 April 2021
Type Investment Banking
Alantra, the global mid-market investment banking specialist, has appointed Oliver Parker as a partner and key member of its global technology sector team. Oliver has more than 15 years of M&A experience across the technology sector and has worked on over 40 transactions for clients in the UK and across Europe. His appointment further strengthens Alantra's global technology team, which has completed over 30 deals in the last 12 months.
Oliver joins from Arma Partners, where he focused on software and IT services. Prior to Arma Partners, Oliver was a member of the technology team at William Blair. Notable recent transactions include advising on the acquisition of Totalmobile by Bowmark Capital, the sale of Contino to Cognizant and the sale of Masternaut to Michelin.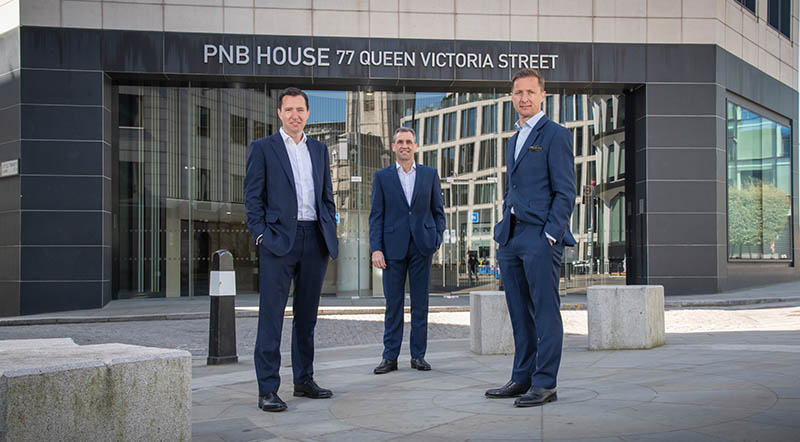 As a key member of Alantra's global technology sector team, Oliver will work closely with business owners and management teams in the software and IT services sub-sectors as well as financial sponsors, generating off-market opportunities, providing buy-side advice and maximising value in sale processes. He will be based in Alantra's London office working alongside UK technology partners James Chapman-Andrews and Richard Sanders.
Oliver Parker, Partner at Alantra, commented: "I was attracted to Alantra's global platform and excellent momentum across the business, but particularly in technology. I believe the firm is uniquely positioned to capitalise on the significant market opportunity around technology, where there is a need for deep sector coverage, a global footprint and buyer access as well as the ability to offer products across M&A, strategic advisory and financing, both debt and equity. I am hugely excited about getting started and working alongside James, Richard and the broader global technology team in delivering exceptional outcomes for both private equity, corporate and founder entrepreneur clients."
James Chapman-Andrews, Partner and UK Technology Lead at Alantra, said: "We are delighted that Oliver has joined Alantra. Technology is one of the most active sectors globally for M&A and this is certainly reflected in our activity with Alantra's global technology team completing more than 30 deals over the last 12 months. The team is strategically located across key technology markets worldwide, ensuring deep sector expertise is combined with local senior-led transaction advice on all our mandates. This marries well with the needs of our technology clients and Oliver brings significant industry and transaction expertise to the team. We are absolutely committed to attracting the highest quality talent and investing behind our people as we grow the Alantra business both in the UK and globally."