Alantra strengthens its Debt Advisory capabilities in France with addition of Pierre-Louis Nahon
---
Date 5 June 2017
Type Investment Banking
Pierre-Louis Nahon (38, Structured Financing postgraduate diploma – Ecole des Ponts ParisTech, Master's degree in Management Science – Paris Nanterre University) is an expert on leveraged finance for mid-market companies with more than 30 transactions advised, particularly for Foncia, Gerflor, Solina, Tractel, Siaci Saint Honoré or B&B Hotels. Prior to his incorporation, he was Investment Manager at the Leveraged Finance activity of IKB's French desk. Mr. Nahon spent most of his career with the BNP Paribas group, in which he has been working ten years on corporate finance activities.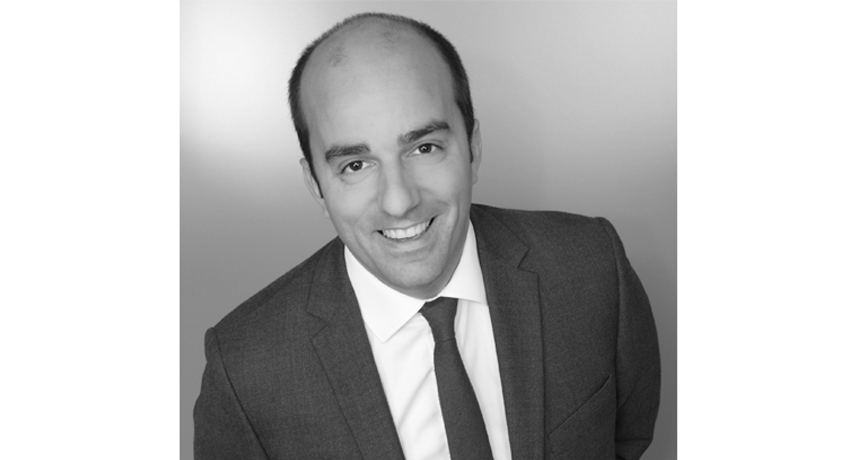 Mr. Nahon will lean on a French team strengthened by dedicated recruitments and on the other financial advisory teams of Alantra in the main financial centers across Europe, the US, Asia and Latin America. Alantra's Financial Advisory activity in France aims to support mid-market companies (industrial companies, family companies, under LBO'Ķ) in fundraising, refinancing, dividend recaps transactions and in other activity related to their financing structure.

Alantra France is now composed of a team of 25 professionals,including 4 Managing Partners, specialised in providing M&A, ECM and Debt Advisory services to mid-market companies. Over the last two years, Alantra has advised in 20 transactions in France, including (clients in italics): the sale of Colisée to IK, the sale of Bulldog Gin to Campari, the public offers of 3D Systems on Phenix Systems and of Coyote on Traqueur, the buying of 12 EHPAD by Colisée from GDP Vendôme or the advisory of the Management, supported by EdRIP and AccorHotels, in the acquisition of the Potel & Chabot Group from 21 Centrale Partners.

Franck Portais, Managing Partner of Alantra France, said: «We are pleased to welcome Pierre-Louis Nahon to Alantra France. He will contribute to increase the diversification of our advisory activities to the benefit of our clients. The Debt Advisory activity, which is one of our important business lines, enjoys a great track record and a high-profile international team. We are now able to offer a new strong added value skill in this activity».