Alantra reinforces its specialized teams in Europe, the US and Asia
---
Date 29 April 2019
Type Corporate News
Madrid / London / Chicago / Hong Kong – Alantra, the independent global mid-market investment banking and asset management firm, today announced the addition of senior professionals to increase its global specialized offering. The Group has reinforced its portfolio advisory capabilities with the incorporation of six senior professionals in Lisbon (Ana Almeida, Director), London (Jim Fadel, MD; Robin Michaels, Director; and Meena Evans, VP), Madrid (Valerie Castro, Director) and Milan (Renato Limuti, Managing Director).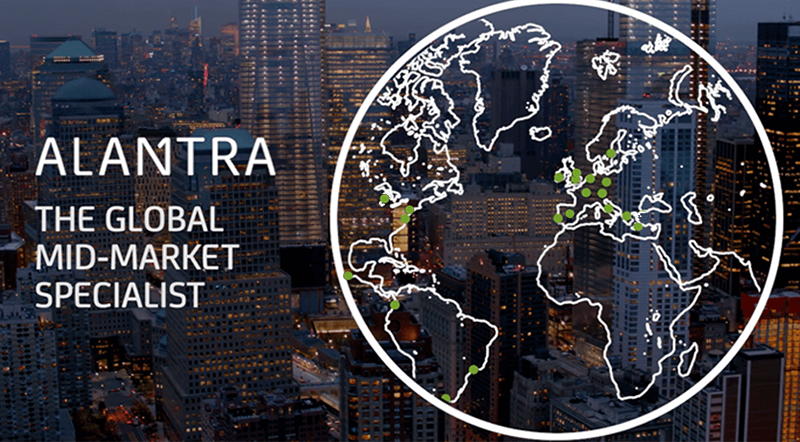 Alantra's CPA team is one of the leading portfolio advisory units in Europe, with over 100 seasoned professionals across the UK, Spain, Ireland, Italy, Portugal and Greece dedicated to transaction execution, structuring, pricing, modelling and data enhancement in relation to loan credit portfolios and banking servicing platforms. The team it has advised c. 250 transactions across 30 countries, with a combined deal value in excess of €230bn since 2014.

With this incorporation, Alantra has over 30 professionals in the US across four different offices in Boston, Chicago, New York and San Francisco. The addition allows the Firm to expand its sector coverage to offer Financial Institutions Group (FIG) services in the U.S. market.

Commenting on the incorporations, Santiago Eguidazu, Executive Chairman of Alantra, said: "Alantra continues its plan to maximize the value we provide to our global clients, by investing in the highest-caliber professionals with deep sector expertise across our key geographies."

New offices in Asia and Europe

Alantra is also announcing the opening of an office in Hong Kong'Äîits third in Asia'Äîthrough the incorporation of Sandeep Talwani. Sandeep brings with him over 25 years' experience in investment banking, having worked for leading firms in the sector including HSBC, Morgan Stanley and Credit Suisse. From the Hong Kong office, Sandeep will cover South East Asia, with a particular focus in Indonesia, Malaysia, Thailand and the Philippines.

Finally, Alantra is also pleased to announce the incorporation of Sebastian Hougaard, formerly a Managing Director with Nordic investment bank Carnegie, as a Managing Director in the Nordics. The appointment of Mr. Hougaard reinforces Alantra's commitment to the attractive Nordic investment banking market and will establish Alantra's presence in Denmark.