Alantra REIM completes the acquisition of Hotel Denia La Sella Golf Resort & SPA
---
Date 7 February 2018
Type Alternative Asset Management
Alantra REIM, the Investment and Asset Management platform of the Alantra Group, has completed the acquisition of the Hotel Denia La Sella Golf Resort & SPA for one of its managed vehicles.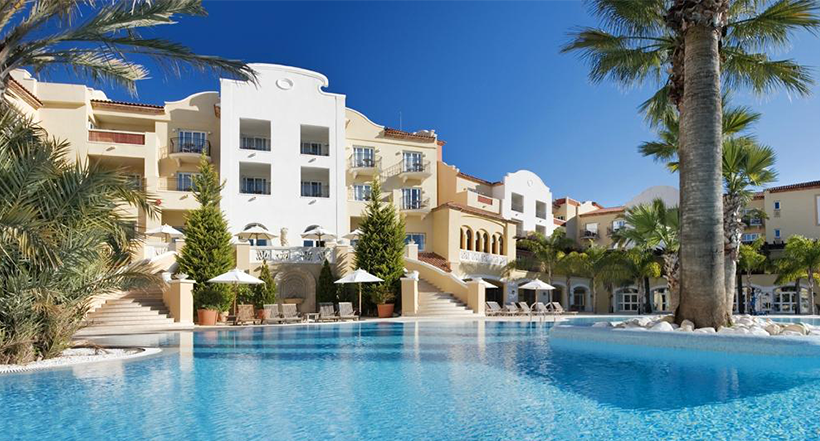 The Denia Hotel La Sella Golf Resort & SPA is located 7 kilometers from the center of Denia and next to one of the best golf courses in the Valencian Community. Since its opening in 2003, the 5-star hotel is one of the most exclusive establishments in Alicante. The asset has 178 double rooms and 8 suites, all fully equipped, as well as two restaurants and two bars. Apart from the neighbouring golf course, the property offers more than 1,400m2 for events, a SPA center, gym and an outdoor pool.

Luis Iglesias, director of Alantra REIM, commented that La Sella "is an excellent transaction that allows us to access an asset of quality and great potential. We hope to continue increasing our exposure in the hotel sector, where we see great investment opportunities in the future."

As part of the operation, it has been agreed that the GAT Group (Tourism Asset Management) will handle the operations of the hotel under a lease.

The La Sella Group will continue to manage the golf course and other resort services. Mara Bañó, representative of the selling party, has indicated that "she commits to continue collaborating with the new property of the hotel, which is a group of professionals that will guide the resort and Denia to endure being a reference in the tourism sector".

Christies & Co, an international consultancy specialized in the hotel sector, has advised the seller-side.