Alantra recruits a Managing Director to set up its French Real Estate Team
---
Date 10 January 2018
Type Investment Banking
Paris, January 10th, 2018 – Alantra, a global investment banking and asset management firm, is pleased to welcome Lahlou Khelifi as Managing Director. Mr Khelifi specializes in Real Estate Finance and Advisory and is a key member of Alantra's fast growing French team. Mr Khelifi will be based in the firm's Paris office.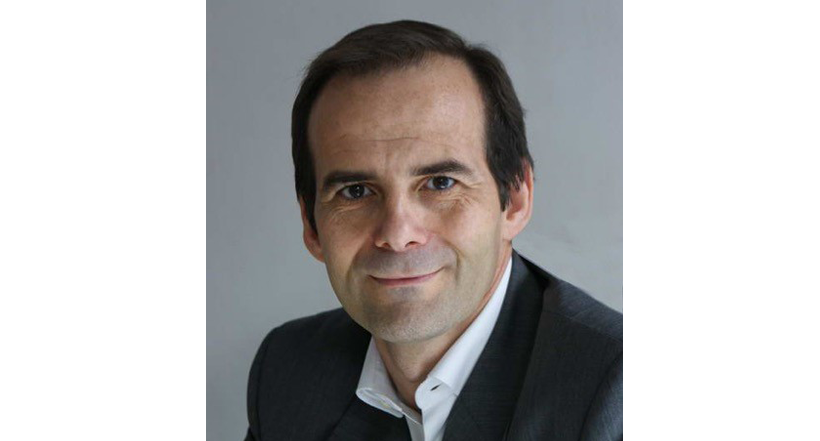 Mr Khelifi has over 30 years of experience in the finance and real estate sector in Europe, South America, Asia and North Africa where he was involved in over €2.5bn of real estate assets disposal. His experience includes: principal investment and asset management for real estate private equity funds, listed property companies and corporate entities; speculative development and merger and acquisition advisory. Before joining Alantra, Mr Khelifi worked as an independent advisor. He worked for Goldman Sachs, Doughty Hanson, Lazard and Mercialys.

Mr Khelifi started his career at the French Caisse des Dépôts.

"Lahlou is the fifth Managing Director to join the French team since Alantra's rebranding in late 2016 and the first Managing Director in the Real Estate sector" said Santiago Eguidazu the Executive Chairman of Alantra. "We are excited to welcome Lahlou and his wealth of expertise and relationships as a cornerstone of our expanding Real Estate practice."

"The Real Estate sector is directly impacted by the evolution of the economic environment" said Lahlou Khelifi. "The sector is led by both visionary entrepreneurs who are disrupting current practices and strong institutional investors who are rethinking their strategy. They are looking for advisors that are as sophisticated and creative and able to leverage a strong and deep knowledge of the market and its key players" he continued. "Alantra's international reach and middle-market focus is unparalleled and will undoubtedly resonate with that client-base. I look forward to contributing to the growth of the French office and developing a robust pipeline for the Real Estate team." he concluded.