Alantra ranks as #2 independent advisor in EMEA in Q3 and #5 in the US, according to Dealogic
---
Date 9 October 2017
Type Investment Banking
Alantra, the global mid-market investment banking and asset management specialist, ranks as second EMEA independent advisor and fifth in the US in Q3, according to Dealogic. The Firm also ranks as Top20 advisor in Europe both by value advised and by number of deals in the Mergermarket rankings.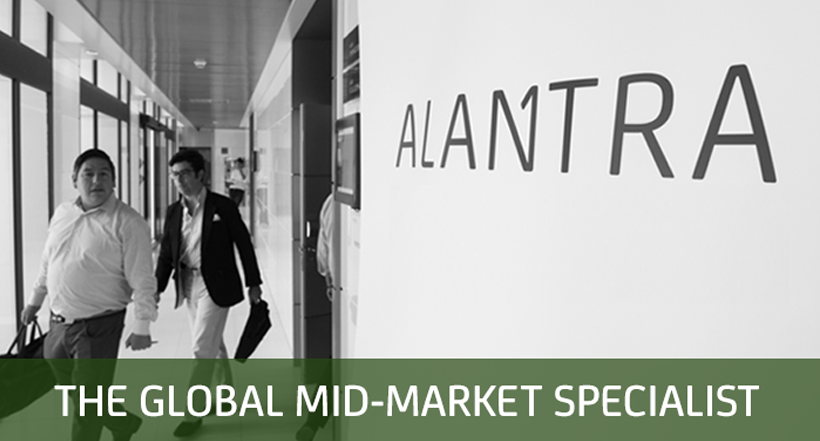 Year to date, Alantra has advised in 105 transactions globally (improving last year record figure of 102 transactions), including 74 in M&A (40% cross-border), 15 in capital markets, 10 in portfolio advisory, four in debt advisory and two in strategic advisory. Noteworthy transactions in this period include (client in italics): the acquisition of French Natural Santé and Italian Sakura by Spanish pharmaceutical Group Cinfa; the sale of Q-Park to KKR Infrastructure for c. €3bn; the sale of France's 4th largest nursing homes operator, Colisee, to IKK Investment Partners; Mediahuis and VP Exploitatie public takeover for Telegraaf Media Group ( €280mn), Pachá's sale to Trilantic Europe (c. €300mn), the merger of BMN with Bankia; Johnson & Johnson's public takeover for Actelion (Fairness opinion providers – €30bn) and the Oaktree's investment in a luxury cruise business with The Ritz-Carlton.

This recognition follows a trend towards independent advisors gaining increased presence in global M&A. According to Mergermarket's ranking of the top 20 global M&A advisors the number of transactions advised on by independent advisors has doubled in the last 5 years. The data shows that of the 1,645 total number of deals executed in 2016 independent advisors worked on 34% of these, compared with just 17% in 2011.

A global mid-market player

Last October 2 Alantra announced the integration with Alantra's Corporate Finance division in the UK to create a leading global advisory business in the mid-market. Founded 19 years ago, Alantra's Corporate Finance division in the UK has 40 Corporate Finance professionals based in three UK offices providing M&A and debt advisory services to a wide range of corporates, business owners and financial investors.

The combined group resulting from this transaction will be present in 21 countries across Europe, the US, Asia and Latin America. Having advised on over 650 transactions in the last 5 years across 16 sectors globally, the resulting company will be one of the most active financial advisors in the mid-market space with a strong Asset Management arm.