Alantra Private Equity to acquire a majority stake in Frías Nutrición to support its development in the healthy vegetable food sector
---
Date 12 February 2019
Type Alternative Asset Management
Madrid – Alantra Private Equity fund has signed an agreement to acquire a majority stake in Frías Nutrición ("Frías"). The Frías management team will continue to hold a minority stake in the business and will remain involved in both the management and daily operations of the company. Completion of the transaction is subject to approval by the relevant competition authorities. This transaction will be the seventh deal closed by Alantra Private Equity Fund III.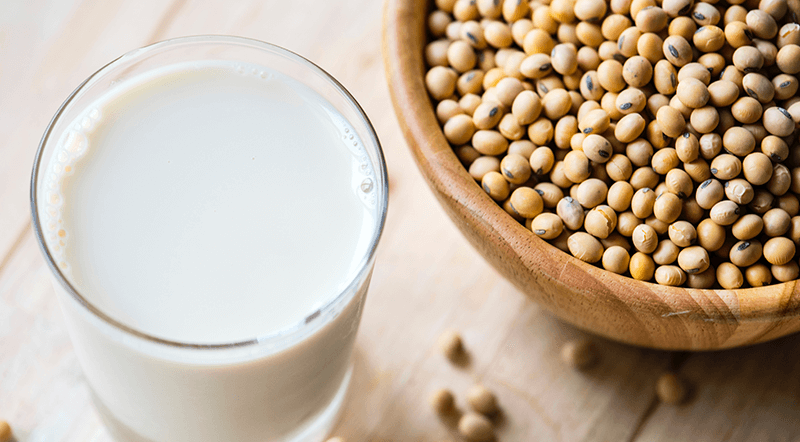 Founded in 1919 and headquartered in Burgos, Spain, Frías is the national leader in the production and distribution of vegetable beverages (oats, soybeans, almonds, coconut and rice), broths, creams and other healthy products, mainly for the Private Label segment. The company works with leading Spanish food retailers to adapt its products to the specific requirements of each client. Frías employs more than 130 employees at its Burgos production plant and lists a turnover of 60 million euros.

Frías Nutrición's growth is driven by the increased global popularity of healthy food and beverages. Strategic plans include strengthening its leadership position in the Spanish market through product launches in established and complementary categories and developing its international presence. Victor Frías, CEO, stated, "With Alantra's support, we have greater resources to manage our new projects in development, to react to market changes at a greater speed, and develop the internationalisation plan with their support and experience."

Bruno Delgado, Partner at Alantra Private Equity, said, "We are really impressed by the recent transformation carried out by the management team. The company transitioned from a traditional, more mature dairy business to a healthy vegetable food business with solid growth dynamics. From now on, we hope to be able to support them in accelerating domestic and international growth, and focus on innovation."

The financial terms of the transaction are confidential.

Advisors to Alantra Private Equity: DC Advisory (advisor for the financing), Garrigues (legal), KPMG (commercial, financial, tax, labour and legal due diligence), Marsh (insurance) and ERM (ESG).

Advisors to sellers: Santander (M&A advisor), Uría (legal).