Alantra Private Equity creates the Spanish leader in genetic diagnosis
---
Date 19 December 2019
Type Alternative Asset Management
Madrid – Alantra Private Equity has announced today the signing of an agreement for the acquisition and integration of the three Spain-headquartered genetic diagnostic companies Imegen, Genycell Biotech and Health in Code. The agreement contemplates that the management teams of the three companies will maintain significant stakes in the new group and will continue leading the management of the company, which will be the Spanish leader in the genetic diagnosis sector. In addition, the key shareholders of the three companies will reinvest in the new group, showing their confidence in the future of the project.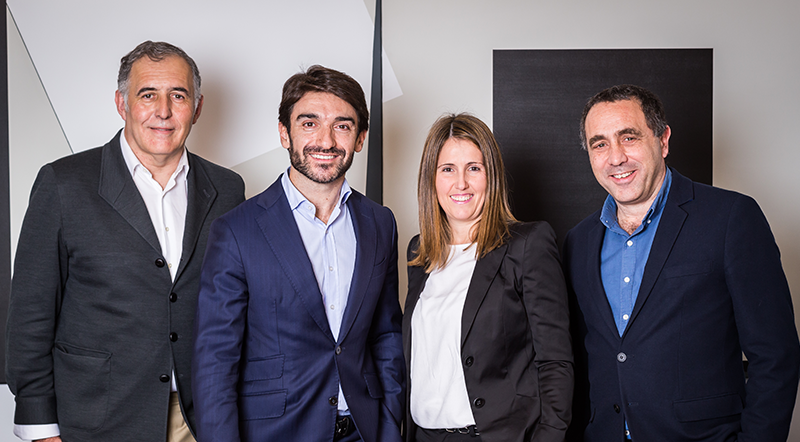 With four operating centres in Valencia, A Coruña, Madrid and Malaga, the resulting group will have around 160 employees and aggregate sales of more than 25 million euros, figures that place it as one of the leaders in its sector and with a privileged position to capitalise on a growing market trend. The three companies are highly complementary, so all the workforce, operating centres and laboratories of Imegen, Genycell Biotech and Health in Code will be preserved.
The new company will operate in the genetic diagnosis sector in Spain, a market with double-digit growth rates and a key role in the development of preventive, personalized and precision medicine.
The expansion and growth plans of the resulting group include greater capacity for innovation, research and development of value-added products, as well as a clear vocation for internationalisation. The resulting group, which already operates in the United Kingdom, Germany, France and the United States, aims to increase its international market exposure. In addition, the new group will operate as a platform for sector consolidation (build-up), in which other national and foreign companies will potentially be integrated.
David Santos, partner at Alantra Private Equity, said: "We are excited to participate as a majority shareholder in the resulting group formed by the integration of Imegen, Genycell Biotech and Health in Code, three of the most prestigious companies in the genetic diagnosis sector in Spain. This is the first time three companies in this branch of activity have merged in Spain, so the agreement is a milestone in the Iberian market. With the support of Alantra Private Equity, as well as the rest of the shareholders and the leadership of the management team, we are confident that this project will achieve high levels of national and international growth in a sector with an extremely high potential".
Terms of the transaction were not disclosed.