Alantra Private Equity completes the acquisition of 70% of Portuguese MD Moldes
---
Date 31 October 2017
Type Alternative Asset Management
Portuguese MD Moldes is a leading company in the development, production and distribution of specialized plastic moulds and components for the main Tier 1 suppliers and global car manufacturers.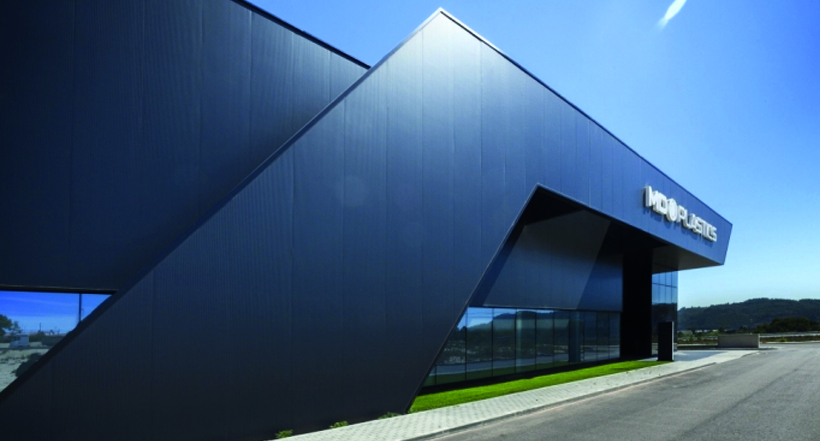 Founded 28 years ago, the company employs over 330 professionals and has a strong presence in France and Germany as well as production centers in Portugal and China. Last year, 90% of its sales were made outside the Iberian Peninsula.

Madrid– Alantra Private Equity Fund III, managed by Alantra Private Equity, has completed the acquisition of 70% of Portuguese MD Moldes.

Founded 28 years ago in Leiria (Portugal), the company has a strong international reach, with France and Germany standing out as the main markets and with production centers in China and Portugal. MD Moldes exports 90% of its production and is one of the leaders in the development and manufacture of specialized moulds and plastic components, with a special focus in the lighting segment, where it is a reference company at a global scale.

MD Moldes key customers include the main Tier 1 global suppliers. Their products are used by the most prestigious car manufacturers, including high end brands such as Porsche, Ferrari, Bentley and BMW.

MD Moldes founder and CEO Manuel Domingues will maintain the leadership of the firm and will retain a 30% stake in the company, together with the rest of the management team. "MD Moldes has been able to create a strong international presence based on its solid competitive advantages: a sound technical knowledge matched with a strong commitment in development and innovation. We believe that Alantra's support will help us advance in the professionalization of the Group's management and in boosting our capacities to strengthen our unique global position", Domingues said.

David Santos, partner at Alantra Private Equity, said: "MD Moldes fits perfectly in Alantra PEF III's investment criteria: is a leading company in an industrial segment of high added value that has a solid growth outlook, which is currently led by a high-quality management team that has been able to internationalize its business. Alantra will support MD Moldes in accelerating MD Moldes' international growth, both by increasing its own production capacities and in helping it become a consolidation platform in a fragmented sector".

The financial terms of the transaction have not been disclosed.