Alantra Private Equity and Magnum reach an agreement to acquire 88% of Portuguese ROQ
---
Date 12 February 2018
Type Alternative Asset Management
The deal has been co-led and co-executed jointly by Alantra Private Equity and Magnum Industrial Partners, acquiring each a 44% stake in the company. The remaining 12% will be retained by ROQ's management team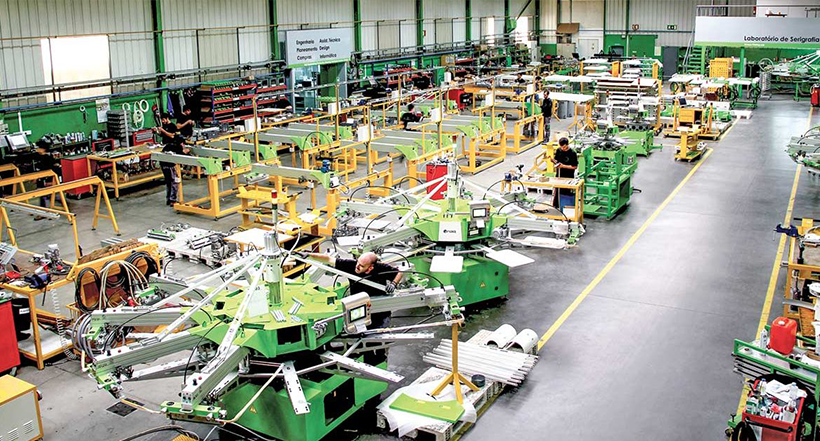 Based in Braga (Portugal), ROQ is one of the world's leading manufacturers of machinery and equipment for the textile printing and packaging industries, operating in the high-growth Screen Printing and Direct Print to Garment (DTG) niches

ROQ manufactures high quality products thanks to its own R&D capabilities and is commercially present in more than 70 countries worldwide with c.90% of total revenues coming from international markets

Madrid, Lisbon – Alantra Private Equity Fund III, managed by Alantra Private Equity, together with Magnum Capital II, managed by Magnum Industrial Partners, have signed the acquisition of 88% of Portuguese ROQ. The management team will remain fully involved, retaining the remaining stake. The company was previously owned by Explorer Investments.

Founded in 1983 and based in Braga (Portugal), where it has its facilities, ROQ mainly manufactures Screen Printing machines used by garment manufacturers of mass market brands (Inditex and Nike, among others). Currently employing over 430 people, the Company has achieved a well consolidated position in Screen Printing and is now aiming to expand to DTG within its core markets, on the basis of its established and well-reputed technology, the current relationships with its large customer base, and its brand awareness.

Furthermore, own R&D capabilities have enabled ROQ to develop a hybrid (screen printing and digital) machine, which was successfully launched in 2017.

The company has a solid financial position, posting a double digit growth (+28%) in sales in the last 3 years, having obtained in 2017 more than €54mn of sales.

ROQ, which operates within the textile manufacturing market, will benefit from the sound growth prospects and a resilient demand given increasing global customization and fashion trends.

Closing of the transaction is expected before end of February 2018.