Alantra Private Debt invests €20 million in the integrated logistics company Ontime
---
Date 26 April 2019
Type Alternative Asset Management
Madrid – Alantra, the independent global mid-market investment banking and alternative asset management firm, today announced that its Private Debt team has completed the second deal from its latest fund after investing around €20m in Ontime, an integrated logistics company providing personalised services to large and mid-companies.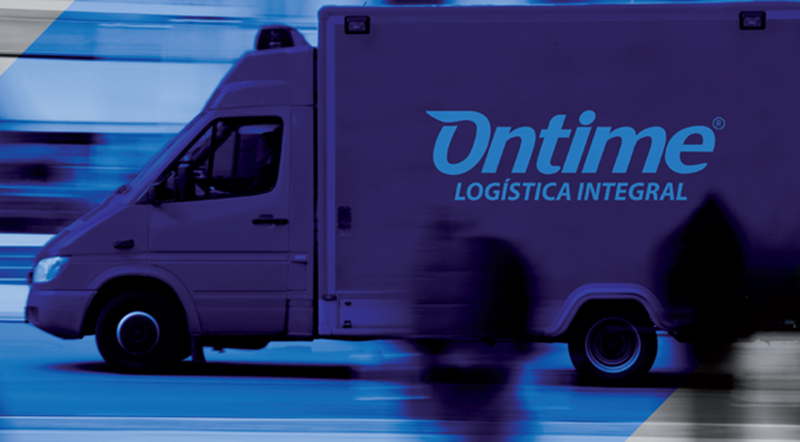 Alantra Private Debt has provided Ontime with a seven-year bullet loan to support the organic and inorganic growth of the company, which plans to acquire three companies. The Company begun an international expansion plan last year after incorporating two logistics centres in Portugal.

Founded in 1991, Ontime offers a diversified portfolio of services to its clients, both large companies and SMEs, ranging from integral logistics, courier, palletized transport and digital documentation services, among others. With more than 550 employees and yearly sales over €60m, Ontime is one of the leading integral logistics operators in Spain.

This is the second investment from Alantra's Debt Fund II, which has raised around €170m and expects to reach a final close of €200m by the summer. The fund increased its initial target size from €150m to €200m encouraged by its quick deployment rate as well as by strong investor appetite.

"We expect to complete two more investments from Alantra's Debt Fund II in the next few weeks. In total, we plan to back between 12 and 15 high-growth mid-sized companies throughout the life of the Fund," said Luis Felipe Castellanos, managing partner of Alantra Private Debt.

The Firm completed the first deal from Alantra's Debt Fund II in December 2018 after providing long-term financing of €12m for the leveraged buyout (LBO) of an undisclosed Spanish company in the food sector.

Alantra Private Debt's second vehicle follows an investment strategy similar to its predecessor, offering attractive returns by providing flexible financing packages to Spain and Southern Europe-based companies. The Fund typically targets companies with revenues of between €25m to €200m and EBITDA of more than €3m.

With tickets of between €5m to €35m, Alantra's Debt Fund II invests primarily in senior debt (preferred in order of priority payments). This financing is used for capex, acquisitions, refinancing and/or reorganising the shareholding structure of companies.

Alantra's Debt Fund II has a diversified investor base, including public institutions (European Investment Fund and Spanish Export Development Finance Institution, Cofides), institutional investors (pension funds and insurance companies) as well as family offices. Furthermore, the second fund has greater flexibility to invest in other European jurisdictions than its predecessor.