Alantra Private Debt completes long-term financing to Foodbox, a Nazca PE portfolio company
---
Date 9 July 2019
Type Alternative Asset Management
Madrid – Alantra Private Debt has completed a new transaction from its latest fund with a long-term financing to Foodbox, a Spanish restaurant franchising platform with well-known brands such as Taberna del Volapié, Papizza, Santagloria, L'Obrador and MásQMenos.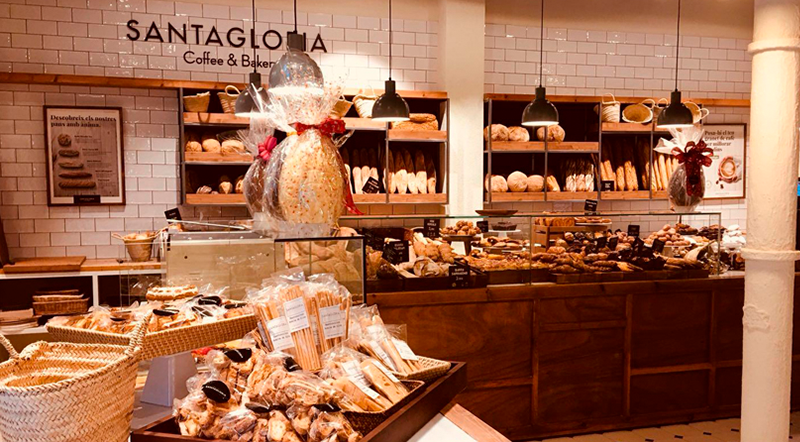 This financing will help Foodbox to execute its growth plan by doubling its size. The company's objective is to open between 30 and 40 new establishments per year.
An undisclosed Spanish bank has also participated in the transaction.
The Spain-based private equity firm Nazca Private Equity acquired Taberna del Volapié and Santagloria in 2015. A few months later, it acquired Papizza and MásQMenos in 2017. Since its creation, Foodbox has become one of the leaders in organised restaurants, generating more than 2,000 direct jobs and operating c.180 restaurants.
Foodbox's financing has been the third transaction from Alantra's Debt Fund II after the financing of a leveraged buyout (LBO) of an undisclosed Spanish food company (February 2019) and the long-term financing of the logistics company Ontime (April 2019).
Alantra Private Debt is focused on providing long-term flexible financing solutions to middle-market companies in Spain and Southern Europe. It typically targets companies with revenues of between 25 and 200 million euros and a minimum EBITDA of 3 million euros. Its second fund currently has a diversified investor base including public institutions (European Investment Fund and COFIDES, a Spanish public institution which promotes the internationalisation of the Spanish companies), private institutional investors (mainly pension funds and insurance companies), as well as family offices.