Alantra moves its Madrid premises
---
Date 25 February 2019
Type Corporate News
Alantra, the global investment banking and asset management specialist, has moved its Spanish offices from Padilla Street, 17, to Edificio Beatriz, on Calle José Ortega y Gasset, 29. The firm occupies the third and sixth floors of the building. Alantra has opted for an office that encourages innovation and multidisciplinary collaboration in its customer service.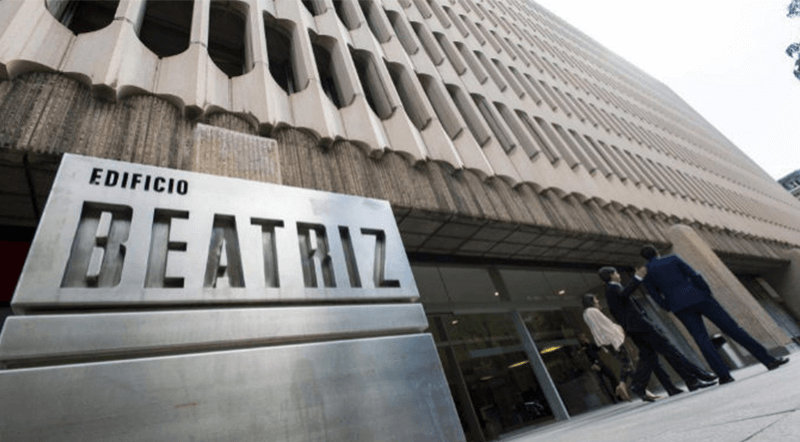 At its Madrid office, Alantra employs c. 200 professionals working in Investment Banking (Corporate Finance, Portfolio Advisory and Equities), Asset Management (Private Equity, Private Debt, Active Funds and Real Estate) and the Corporate services of the Group.

In addition to Spain, Alantra is present in 21 countries across Europe, the United States, Asia and Latin America.