Alantra hires Kevin Hawkins as Vice President
---
Date 10 January 2017
Type Investment Banking
Boston– Alantra, a global investment banking and asset management firm, is pleased to welcome Kevin O. Hawkins as a Vice President in the Boston office. Mr. Hawkins is joining the growing Technology sector team within Alantra.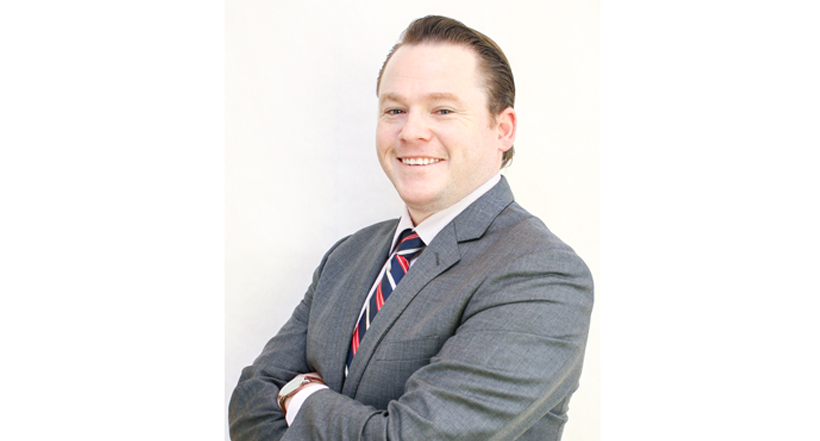 Prior to joining Alantra, Mr. Hawkins spent 8 years as a Vice President at Bowen Advisors where he advised growth technology companies on sellside, buyside, and capital raising transactions. His transaction experience has primarily focused on software, communications, and Internet of Things (IoT) technology companies.

Paul Colone, Managing Director & Partner with Alantra, stated, "We are very pleased to welcome Kevin to our team. He has developed excellent origination and deal execution skills within fast growing segments of the technology sector that are seeing significant M&A activity. Growing our Technology team globally is an important strategic objective for the group and we will accomplish this goal by attracting high quality professionals like Kevin to the firm."

Mr. Hawkins received his bachelor's degree in Finance, Organizational Behavior, and Philosophy from Boston College.