Alantra generated revenues of €58.7 million and attributable net profit of €16.5 million in the first half of 2017
---
Date 27 July 2017
Type Financial Results
Strong revenue growth, up to €58.7mn (+90.3% YoY). By business activity, the investment banking division reached €37.6mn (+76.1%) and asset management grew to €20.5mn (139.8%).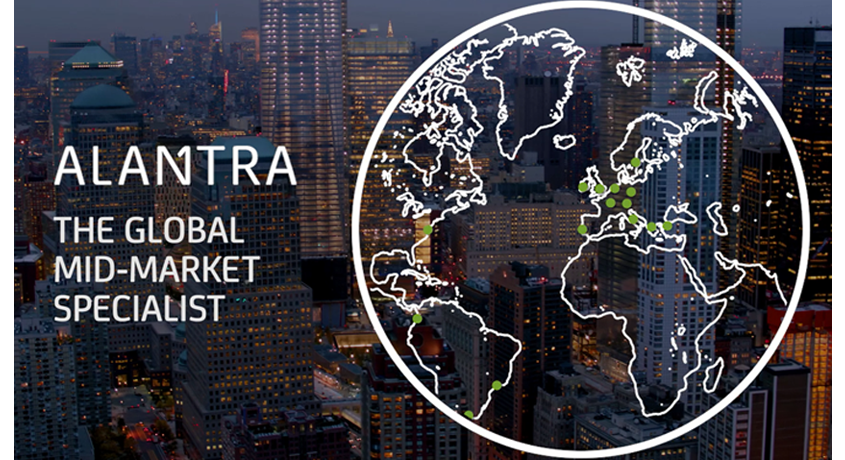 The Group generated €16.5mn of attributable net profit (+256.9%), out of which €13.8mn came from the fee business and €3.25mn from the investment business. Additionally, an extraordinary €0.51mn loss was generated mainly due to the adverse fluctuations in the EUR/GBP exchange rate.

The group continued its growth strategy by incorporating new offices in Brussels and Vienna and by adding eight senior professionals to its team.

The Group expanded its geographical footprint to 21 countries by adding new offices in Brussels and Vienna. Additionally, eight senior professionals joined Alantra in the US and Europe.

76 deals advised in investment banking (+31%), out of which c. 50% were cross-border. Leveraging on this activity, the Group ranks as No.1 independent advisor in EMEA and No.5 in the US, according to Dealogic[1].

In asset management, AuM reached €3,691mn, fueled by outstanding performance and the addition of new investors.

Pan-European EQMC fund obtained a 19.0% return in the first half of 2017[2] (+20.6% accumulated IRR since inception[3]). The fund ranked as top global hedge fund in Penta's 2017 ranking, and was featured in the American weekly newspaper Barron's.

Iberian QMC II fund achieved 18.9% (+17.1% accumulated IRR since inception[4]), outperforming reference indexes (1.83x QMC II vs. 1.28x IBEX MC).

In Private Equity, Alantra completed the divestment of Portuguese Probos to German Surteco for €99mn.

As per Alantra's Wealth Management division, AuM grew by 4.9% to €1,406mn.