Alantra generated revenues of €23.9mn (+104% YoY) and attributable net profit of €6.7mn in Q1 2017
---
Date 25 April 2017
Type Financial Results
Balanced revenue growth in investment banking and asset management, up to €23.9mn (+104%), driven primarily by organic growth. Additionally, €4.79mn stemmed from the incorporation of new teams and companies (corporate growth): the integration with C.W. Downer (to grow its corporate finance activity in the US) and the buyback of Banque SYZ's stake in the wealth management division of the Group[1].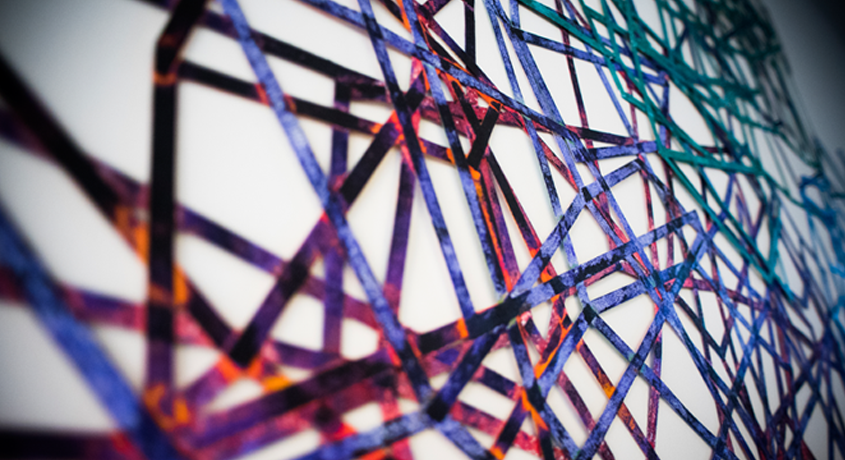 By business activity, the investment banking division grew by +113.1% and asset management by +106.0%.

The Group generated €6.75mn of attributable net profit (vs. €0.5mn in Q1 2016), out of which €5.05mn came from the fee business and €1.81mn from the investment business. Additionally, an extraordinary loss of €0.11mn was generated.

€132.4mn raised in the asset management business. EQMC raised €82.9mn, reaching €483mn in AuM, and generating an 8.7% return as of March 31st. The wealth management division saw its AuM rise to c. €1.4bn after having raised €36.6mn in the quarter.

28 deals advised in investment banking. In the first quarter, Alantra provided advisory services for 18 M&A transactions, seven in capital markets, two in portfolio advisory and one fairness opinion.

The Group maintains a strong balance sheet to continue its growth strategy: at the close of March, Alantra had €190.6mn of shareholder's equity, €133.0mn of cash and cash equivalents, and no financial leverage.

Alantra's General Shareholders' Meeting, which took place today, approved the additional distribution of 0.35 euros per share against share premium. Total shareholder remuneration corresponding to 2016 results amounted to 0.60 euros per share (a premium distribution of 0.25 euros per share was paid out last January).

[1] Last October 2016 Alantra, together with the management team, completed the buyback of Banque SYZ's stake in the Group's wealth management division.