Alantra expands its UK Real Estate and Hospitality team
---
Date 11 May 2021
Type Investment Banking
Alantra, the global mid-market investment banking specialist, has added to its UK Real Estate and Hospitality team with the appointment of Zac Barnett as Vice President.
Zac is a Chartered Surveyor (MRICS) with over ten years of experience in international real estate. He joins Alantra from LRC, where he was responsible for investment and fund management of the UK portfolio (AUM £1.1bn) across a range of sectors including commercial, residential, hotels, student accommodation and alternatives. Zac started his career at Cushman and Wakefield, where he specialised in the hotels sector and qualified as a Chartered Surveyor.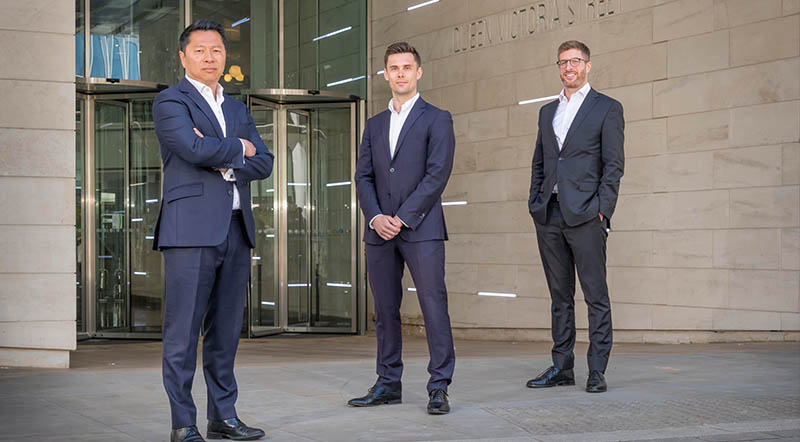 Alantra's 25-strong Pan-European Real Estate sector team has closed over 100 real estate transactions in the past decade. Zac will be based in Alantra's London's office where he joins Hoong Wey Woon, Partner and Head of UK Real Estate and Hospitality, Bobby Fletcher, Director, and other members of the team.
Hoong Wey Woon, Partner and UK Head of Real Estate and Hospitality, commented: "I'm delighted to welcome Zac to Alantra's Real Estate and Hospitality team. He will strengthen our expertise and capabilities in a wide range of market sectors. In conjunction with our existing team, Zac's breadth of experience will ensure we continue to provide best-in-class independent advice on M&A and portfolio transactions, as well as equity and debt raisings."