Alantra enters Latin America through Landmark Capital
---
Date 24 May 2016
Type Corporate News
Alantra acquires 50% of Landmark. With a history dating back over 15 years, Santiago-based Landmark Capital is one of the leading M&A advisors in the Latin American mid-market segment. In the last five years, it has advised on more than 40 transactions in Chile, Argentina, Brazil, Colombia, Peru, Mexico, Ecuador and Costa Rica. The Landmark team is made up of 20 professionals operating all across Latin America. In addition to Chile, the company has offices in Brazil, Colombia and Argentina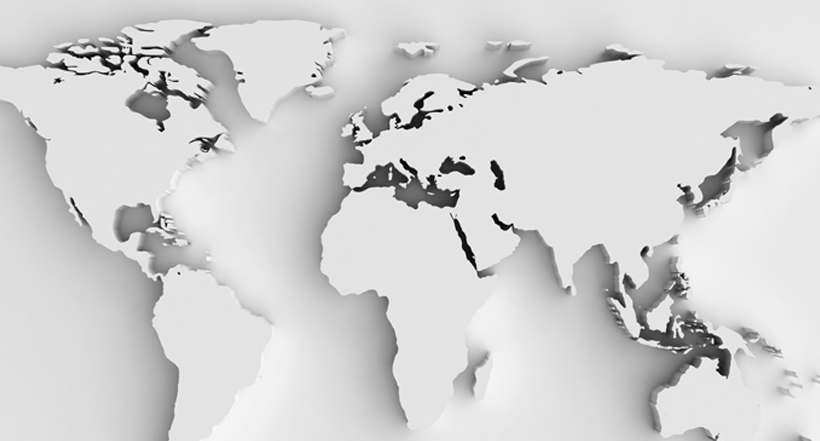 This transaction marks a major milestone in the Alantra Group's strategic target of becoming a leading global player in the mid-market segment. With this new addition, Alantra is now present in 18 countries, including the main European, Asian and Latin American markets and the US

Landmark Capital's new shareholder, meanwhile, gives it an international partner with over 250 professionals across 18 offices. This will enable it to offer its clients opportunities in more markets, expand its service range and provide deeper sector specialisation

The transaction creates numerous growth opportunities for both firms, notable among which the expansion to Brazilian banks of the credit portfolio acquisition advisory business, in which Alantra has a dedicated team of experts with a solid track record (19 transactions valued at €13.7bn in the last 24 months) and access to the main global buyers of credit portfolios. Landmark has a team on the ground in Brazil where it boasts a solid presence and a track record advising regional financial institutions

The transaction consists of the acquisition of 50% of Landmark Capital by Alantra in two stages: 30% today and the other 20% in 2019. The remaining 50% will remain in the hands of the firm's executives, including its four founding partners. The business's management will remain in the hands of Landmark's founding partners

Madrid – Santiago de Chile– Alantra, an independent financial advisor specialised in the mid-market segment with a presence in Europe, the US and Asia, has entered the Latin American market thanks to the acquisition, in two stages, of 50% of Landmark Capital, a firm based in Chile with offices in Brazil, Colombia and Argentina, similarly specialised in the provision of financial advice to medium-sized companies. Landmark Capital was founded in 1998 and is one of the leading mid-market M&A advisors in Latin America.

"This transaction marks a major step forward for the Alantra Group by giving it a foothold in Latin America, a market with huge potential and close ties with Spain, the US and other European markets", said Santiago Eguidazu, executive chairman of Alantra, going on to add that, "Moreover, we are gaining entry to this market alongside Landmark Capital's partners, with whom we have had a solid relationship for more than 20 years".

With this tie-up, Landmark will reinforce its market positioning: it will be able to offer its clients access to a broad universe of companies all over the world thanks to Alantra's entrenched local teams (over 180 investment banking professionals). It will also be able to offer its customers a broader and more specialised service suite, underpinned by the Alantra Group's sector and product experts.

In the last five years, Landmark Capital has closed more than 40 transactions. The most notable transactions advised on by it in this period include the sale of 40% of Bci Seguros to Mutua Madrileña, the acquisition of City National Bank de Florida from Bankia, the sale of Pescanova's Chilean assets, the sale of a 70% interest in Instacredit in Central America and in Onest in Colombia and the sale of White Martins Soluç√µes Ambientais on behalf of Praxair in Brazil. Landmark is characterised by its strategic focus on sell-side mandates, its broad regional reach – setting it apart from its local competitors – and a customer base dominated by large groups and family-owned companies who often turn to it in search of international partners.

Julio Cardenal, chairman of the Landmark Group, said "with this addition to our shareholder ranks, Landmark will have the chance to become the leading sell-side advisor in the Latin American mid-market and to offer its clients far more direct access to the rest of the world". Julio Cardenal will join the Alantra Group's Investment Banking Division's Management Committee.

Lastly, Alantra and Landmark will strive to jointly leverage the success reaped by Alantra in the credit portfolio sale-purchase advisory business (19 transactions valued at €13.7bn in the last 24 months) by leveraging this line of business in Brazil, a market with huge potential in which Landmark already has a team and solid relations.