Alantra CPA acquires real estate big data company urbanData Analytics
---
Date 28 May 2019
Type Press Releases
Alantra, through its credit and real estate portfolio advisory division, Alantra CPA, has acquired a majority stake in urbanData Analytics ("uDA"), a technology company that operates in the Proptech segment and is a pioneer in the application of Big Data for the real estate sector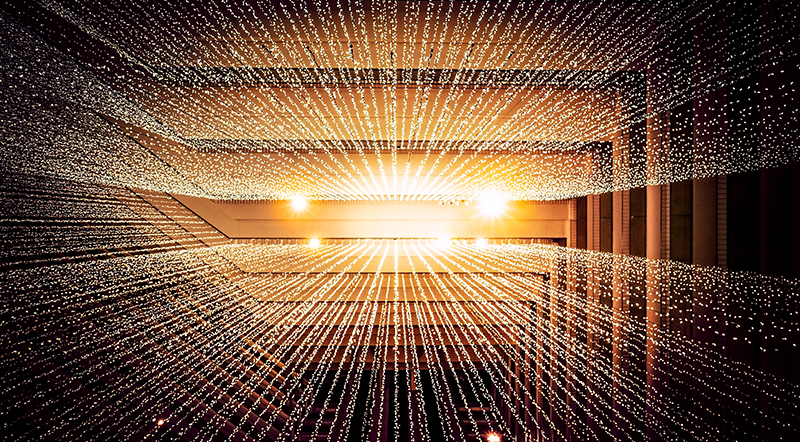 With Alantra's support, uDA plans to expand its services portfolio, strengthening its position in the markets in which it operates and developing its presence in new geographies
Madrid, May 28, 2019 – Alantra CPA, the credit and real estate portfolio advisory division of Alantra, has acquired a majority stake in uDA. Founded in 2014, uDA is a digital company that offers technology services in the real estate sector, based on big data and artificial intelligence. The company gathers market information from more than 40 public and private sources to develop 190 financial and urban context indicators, generating algorithms to maximize the return in real estate investments.
uDA has received multiple awards including the most innovative company in the real estate sector in Spain by ACI 2016[1] and has been named as a top 10 most innovative startup in MIPIM 2017[2] and a top 50 best European Proptech company in EXPO REAL 2019[3].
The company operates in Southern Europe and South America with a client base comprising major real estate investors, managers, and advisory firms. The terms of the deal are confidential.
Business expansion and new lines of activity
With Alantra's support, uDA plans to expand its services portfolio, strengthening its market position and developing its presence in new geographies. Diego Rivas, Director of Alantra CPA, will join uDA as an executive partner to support the company growth.
The founding partners of uDA will remain in the shareholding of the company, maintaining total independence in the operation of the business. Joel Grau, Managing Partner of Alantra CPA, highlighted "the quality of the current management team of uDA, which has been able to develop a differentiated product in the real estate sector. This operation is the first step for the development of a Proptech platform that is integrated into our service offering ".
For Javier Cabrera, Partner of Alantra CPA, "uDA has the potential to become a key player in the implementation of technology in the real estate sector. Big data will be a determining factor in the construction of value in the current environment, facilitating decision making at every stage of the investment cycle". Likewise, Javier Cabrera has expressed his satisfaction for "continuing to count on the support of uDA's founding team in this new stage of the company".
[1] The Awards are delivered by the Spanish Association of Real Estate Consulting Companies (ACI, by its acronym is Spanish). ACI's associates are Aguirre Newman, BNP Paribas Real Estate, CBRE, Cushman & Wakefield, JLL, Knight Frank and Savills
[2] The MIPIM Awards recognize some of the most outstanding real estate projects of the year. They are delivered every year at the MIPIM fair, one of the most important events in the global real estate industry
[3] EXPO REAL is one of the most important real estate fairs in Europe