Alantra completes merger with C.W. Downer
---
Date 28 April 2016
Type Corporate News
28 April 2016 – Following FINRA's approval, Alantra has completed its merger with Boston-based C.W. Downer, announced on 24 November 2015. This transaction represents an important milestone in Alantra's strategic target of becoming a global financial advisor, underpinned by strong local teams. Alantra's investment banking division has a team of 240 professionals in 13 countries.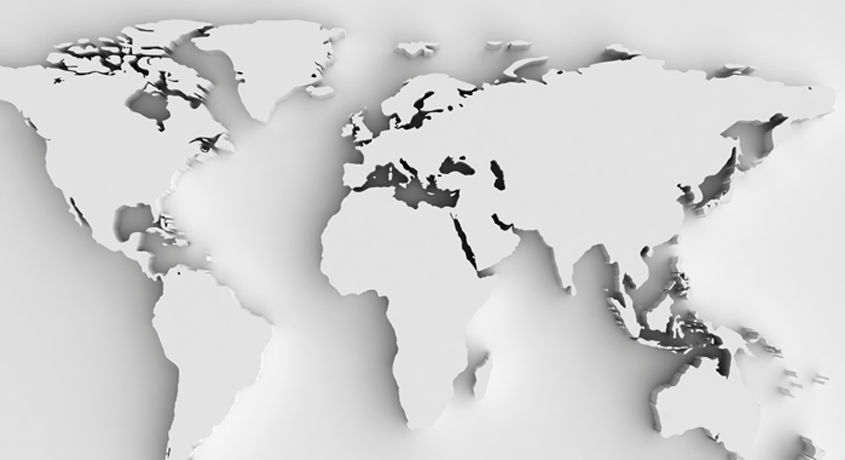 The addition of C.W. Downer will enable Alantra to deepen its sector expertise, thanks to the former's experience in the following sectors: industry, materials storage and transport, food and consumer goods, aerospace and defence. C.W. Downer has closed 64 deals in these sectors in the last four years.

Moreover, the transaction reinforces Alantra's position as a leading player in the European mid-market: Alantra's teams in Germany and France will increase in size to 30 and 20 professionals, respectively. Lastly, Alantra aims to leverage C.W. Downer's excellent track record in Scandinavia to establish a foothold in this attractive market with a team on the ground.