Alantra co-advises Bank of Cyprus on the sale of €2.7bn bad loans to Apollo
---
Date 11 September 2018
Type Press Releases
Nicosia, September 11, 2018 – Alantra CPA is pleased to announce its role as co-financial advisor to Bank of Cyprus (BoC) on the signing of a transaction to sell a portfolio of non-performing loans to Apollo Global in a deal which the CEO John Hourican has labelled "a transformative sale for the bank".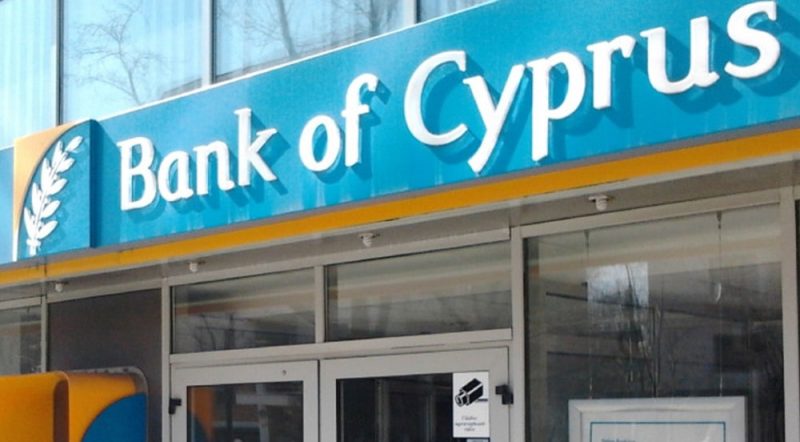 The agreement to sell the Project Helix loan portfolio with a gross book value of €2.8bn to Apollo Global, the US-based private equity firm, for €1.4bn comes as European banks have ramped up sales of bad loans following pressure from the ECB to clean up balance sheets. Changes to accounting rules, which allow banks to take extra provisions on bad loans without having to raise fresh capital, have also provided fresh impetus to lenders to sell toxic loans in some of the hardest-hit countries such as Greece and Italy.

The Helix portfolio is primarily made up of defaulted loans to companies and small businesses secured against property in Cyprus. Apollo intends to finance the deal through a securitisation structure, which is increasingly common place for private equity firms when buying portfolios of bad debt. Cyprus passed a law earlier this year that created a legal framework for such securitisation of non-performing loans.

The deal's structure will see senior debt raised against the portfolio. Bank of Cyprus plans to provide €450m of this senior financing, while Apollo will invest in a junior tranche that ranks behind it. Including transaction costs, the bank reported a loss of €135m on the sale in the second quarter. Bank of Cyprus said that would decline to around €105m by year end.

The Alantra team has been working with the BoC ExCo since mid-2017 to identify the perimeter for sale, design and execute the first NPE bulk sale process in Cyprus since the Sale of Credit Facilities and Related Matters Law which was passed in 2015.

Completion of the acquisition of KPMG UK's global loan portfolio advisory business

Alantra, the global investment banking and asset management specialist, today announced the completion of the acquisition of the Portfolio Solutions Group business from KPMG UK, which specialises in advising financial institutions in relation to non-performing and non-core banking assets globally.

The combination with Alantra's existing team formed the leading portfolio advisory unit in Europe, with c.80 seasoned professionals dedicated to transaction execution, structuring, pricing, modelling and data enhancement in relation to loan portfolios and servicing platforms. The team is led by Joel Grau, Andrew Jenke and Nick Colman, together with other managing directors based in London, Madrid, Milan, Athens, Dublin and Lisbon.