Alantra amongst top independent advisors globally YTD, according to Dealogic
---
Date 26 May 2017
Type Investment Banking
Madrid– Alantra, the global mid-market advisor, ranks amongst top independent advisors globally year to date, according to Dealogic. In a special report published earlier this week, the financial markets platform remarked the growing role of independent advisors among global advisors, especially on transactions with a value over 1 billion dollars, leveraging on "their niche expertise, independent advice, fewer conflicts of interest, and greater discretion without cross-selling other products".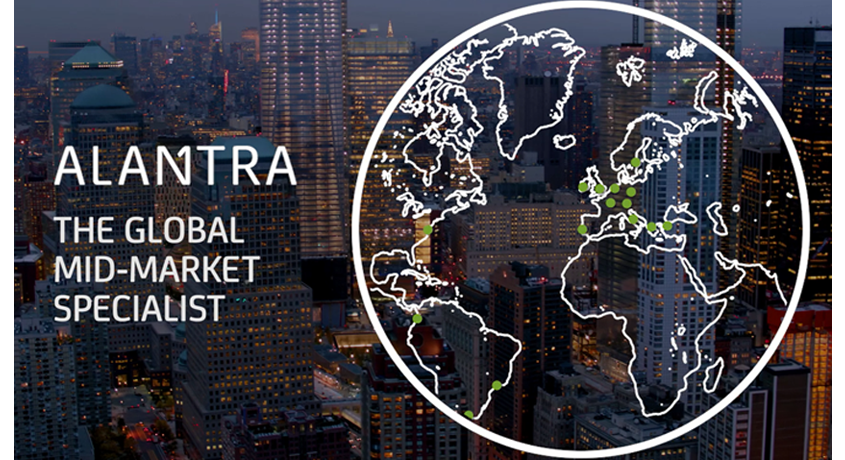 "In 2016, 57 transactions that are valued at more than a billion dollars had M&A boutiques as sole advisor to either seller or buyer, the largest number on record. In 2017 YTD, 10.0% of global $1.0bn+ M&A volume (via 26 deals) had sole sell- or buy-side advisory provided by an M&A boutique, up from 5.9% in full-year 2016", says the report.

Year to date, Alantra has advised in 31 M&A transactions with a total volume of €35.18bn. Noteworthy transactions in this period include (client in italics): Mediahuis and VP Exploitatie public takeover for Telegraaf Media Group, Pachá's sale to Trilantic Europe, Bulldog's sale to Campari, Johnson & Johnson's public takeover for Actelion (Fairness opinion providers) and the recently announced sale of Q-Park to KKR Infrastructure for c. €3bn.