Alantra acts as Fairness Opinion provider to Kuoni's Board on EQT Partners' US$1.36bn public tender offer
---
Date 8 February 2016
Type Investment Banking
Zurich – On 29 February 2016 EQT Partners AB, a Sweden-based private equity firm focused on buyout and growth investments, launched a public tender offer for all publicly held registered shares of Kuoni Travel Holding AG for CHF1.36 billion (USid="mce_marker".36bn).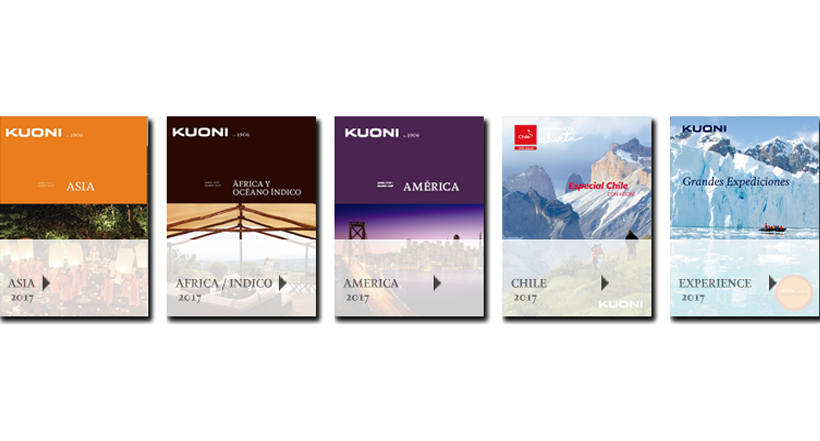 Alantra provided a fairness opinion to Kuoni's board of directors in order to assess the financial adequacy of the public tender offer of EQT.
Kuoni Travel Holding AG, a Switzerland-based provider of services to the global travel industry and governments focusing its activities on destination management, online B2B travel services and visa processing. Kuoni posted revenue of CHF 3.4bn in 2014 and employs around 8'000 people.