Alantra strengthens financial institutions group with hire of Juan Venegas as Managing Director
---
Date 25 July 2017
Type Investment Banking
Alantra, the global investment banking and asset management firm, announced today that it has hired Juan Venegas (36) as a Managing Director in its Financial Institutions Group (FIG) within Investment Banking. Juan Venegas will focus on the coverage of Spanish banks and non-bank finance companies.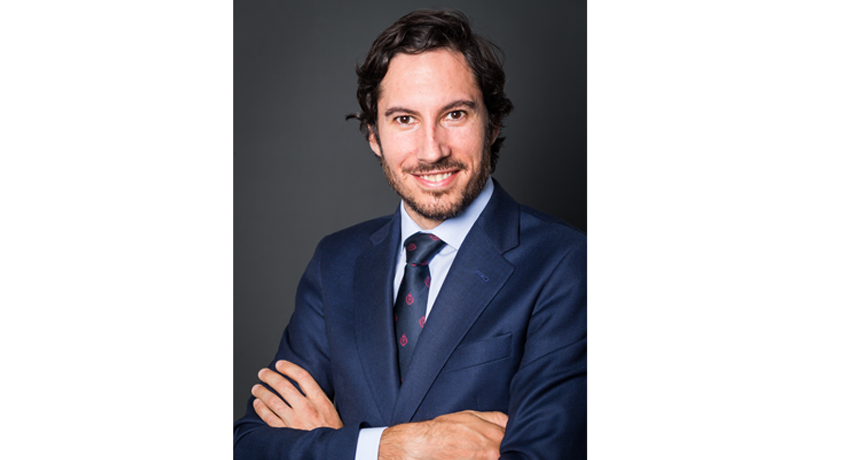 Mr. Venegas brings with him more than 13 years of experience within the financial sector mainly within the M&A teams of KPMG and Rothschild & Co., where he was Director at the Financial Services M&A practice. Noteworthy transactions he has recently advised on include Unicaja on its IPO and Lone Star on the acquisition of Novo Banco.

"The Alantra entrepreneurial atmosphere was a large contributor to my decision to join the Group. I am extremely excited by the opportunity to be part of an organization whose innovative solutions, professionalism and commitment to its financial institutions client base is well recognized within the industry", Mr. Venegas said.

Oscar Garcia-Cabeza, head of Alantra FIG in Europe, said, "We are excited about adding Juan to our FIG team. He is a talented and experienced professional and will be a significant addition to our FIG practice in Spain." Mr. Garcia-Cabeza added, "Alantra has established a reputation of providing financial institutions with top-notch investment banking capabilities, with a special focus on distressed banking situations. This addition will allow us to strengthen our local capabilities, which have been key to expand our services throughout Europe."

In distressed banking, Alantra's FIG team is currently working in Spain, Portugal, Italy, Greece and Romania for a variety of clients. Its track record in this segment includes, among others: advising BMN on its merger process with Bankia ( €875mn); advising Spanish Fund for Orderly Restructuring on the privatization of Catalunya Banc by means of the sale of a carved-out portfolio of poorer quality loans (mainly mortgages) amounting €6.4bn Gross Book Value to Blackstone, and the rest of Catalunya Banc to BBVA for €1.2bn; advising Portuguese Banif on its sale to Santander Totta; advising on the sale process of the Portuguese bank BBI to the Chinese group Bison Capital; advising Hellenic Bank on the creation of the first servicer in Cyprus ( €2.4bn of AuM); advising Spanish Kutxabank on the sale of its real estate subsidiary, Grupo Neinor, to Lonestar for €930mn; and has also participated in capital markets transactions for Popular, Sabadell, Liberbank (capital increases) and Unicaja (IPO).