Alantra named as 'European Corporate Finance House of the Year 2019'
---
Date 25 April 2019
Type Investment Banking
London – Alantra, the global mid-market investment banking and asset management specialist, has won the European Corporate Finance House of the Year Award at The Private Equity Awards 2019, hosted by Real Deals.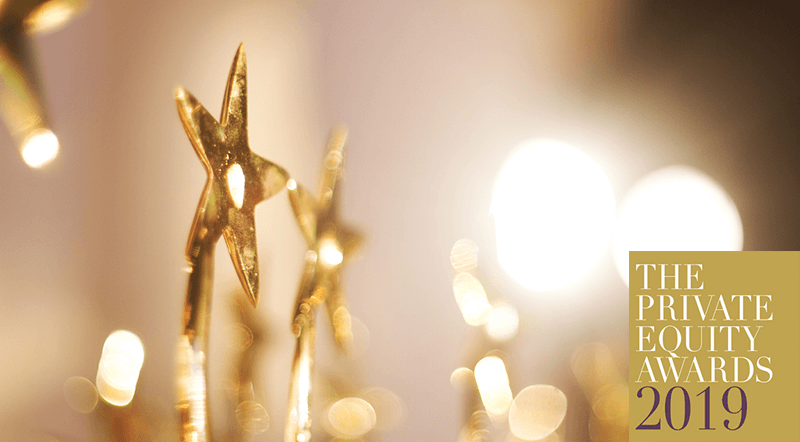 The Private Equity Awards, now in its eighteenth year, recognise the overall achievements of firms advising on European transactions. The criteria for winning the award includes success in creating value for clients through outstanding deal execution and the provision of genuine market and sector insight, as well as the overall evolution of the firm and its strategy.

"We are very pleased to have received this accolade for our achievements in the last 12 months. 2018 was a very strong year for Alantra in terms of activity, quality of deals advised, and overall growth", Santiago Eguidazu, Executive Chairman of Alantra said. "The award is a testament to Alantra's position as one of the best Mid-Market advisors in Europe".

In 2018, Alantra advised on 202 transactions (+8.6% vs. 2017), of which 97 were in M&A (total value of over €10 Bn), 55 were in portfolio advisory (total volume of over €38 Bn), 22 in debt advisory (over €2 Bn of new debt raised), 18 in capital markets (over €1 Bn raised) and 10 in strategic advisory. This performance merited the Firm to rank amongst the top five independent advisors in Europe by number of deals, according to Mergermarket.

Noteworthy transactions during the year included the sale of Elix Polymers to Chinese Sinochem International, the sale of Transnorm Group to Honeywell International for approx. €425mn, the acquisition of Viesgo's Retail and low-emission Generation Business for €750mn, the sale of premium chocolate brand Montezuma's to consumer specialist Inverleith, the sale of Advent's 45% stake in Maxam to Rhône, the sale of Riri Group to Chequers Capital, the sale of Argos Soditic's BMF Group to Germany-based Rantum Capital and China-based Cedarlake Capital, and the acquisition of Citizens Parking and Imperial Parking by ParkJockey.